Hi, I'm Taji Clark
I am a National Notary Association and Notary2Pro certified mobile notary and loan signing agent as well as a licensed Illinois real estate broker that has been serving the Greater Chicago area since 2006. I have completed 1000+ notarizations for individuals as well as local and national Title Companies, Lenders, Signing Agencies, and Attorneys.
In the notary profession, they say that "You don't know when you'll need a notary until you actually need a notary." Funny, but true!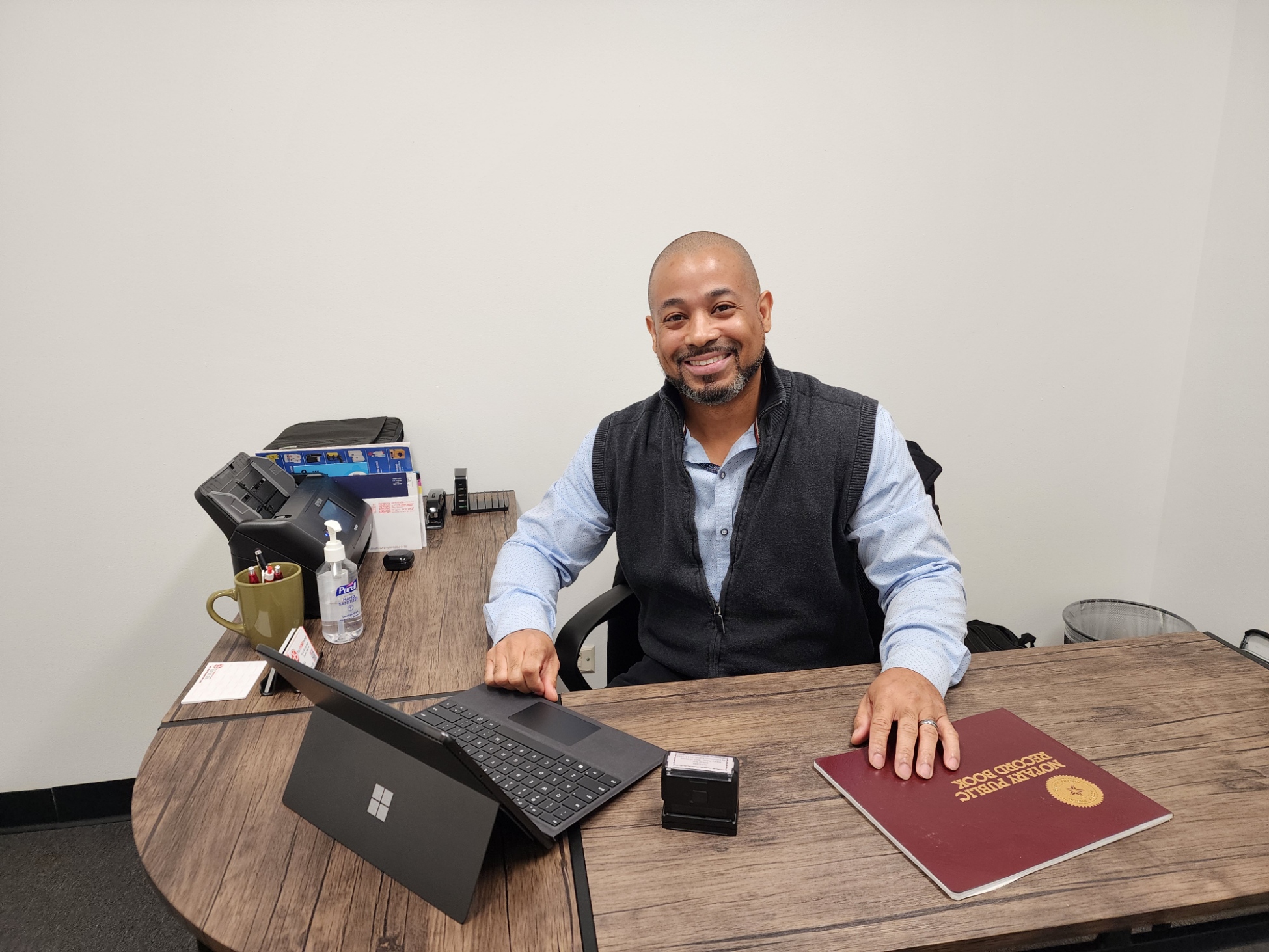 What is a Notary?
A Notary Public is an official of integrity appointed by state government — typically by the secretary of state — to serve the public as an impartial witness in performing a variety of official fraud-deterrent acts related to the signing of important documents. These official acts are called notarizations, or notarial acts. Notaries are publicly commissioned as "ministerial" officials, meaning that they are expected to follow written rules without the exercise of significant personal discretion, as would otherwise be the case with a "judicial" official. For more info on what a notary is, click here.
My mobile notary and loan signing expertise includes Refi's, HELOC's, Bridge Loans, Reverse Mortgages, Investment Properties, Buyers, Sellers, Title Affidavits, Wills, Trusts, and Estate Plans and more.
Here are some of the companies I've notarized documents for.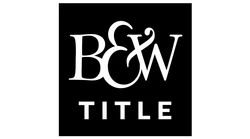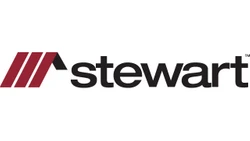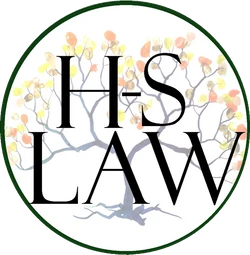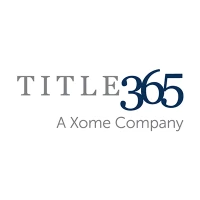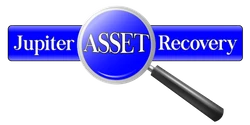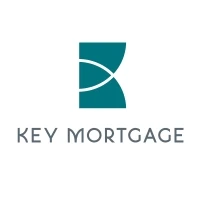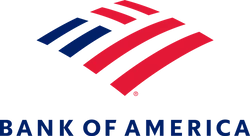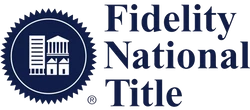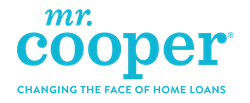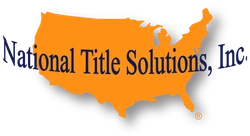 Check out what some of my clients have had to say:
– Reviews (Google Link & Thumbtack Link)
Also, I share a lot about notary life on the Black Diamond Signature Services social media pages. Come join us.
– Twitter Button
– Instagram Button
– Facebook Button
– LinkedIn Button
Lastly, if you're ever in need a notary that focuses on professionalism, attention to detail, and great customer service then don't hesitate to reach out.
– Contact Us (OR) Schedule An Appointment